DNA Model for iPad & iPhone
|
Pitch Count
|
Pitch Count Video
|
Pitch Count Tips & Support
GPA Pro
|
GPA Pro Video
|
QB Stats
Our privacy policy
is simple: our apps collect no data whatsoever, and no information you provide for troubleshooting etc. will ever be shared with anyone else.
Email questions about our apps to
apinfo@onscreen-sci.com
or call 800-617-6416.
Read some background in
OnScreen DNA Replication—The Name Says It All
.
Three Great iPhone Apps Just Updated for iPhone 5
OnScreen Pitch Count (iPhone) OnScreen GPA Pro


Read a little background in
OnScreen Gene Transcription Shows How DNA Works
.
Great on the iPad Mini!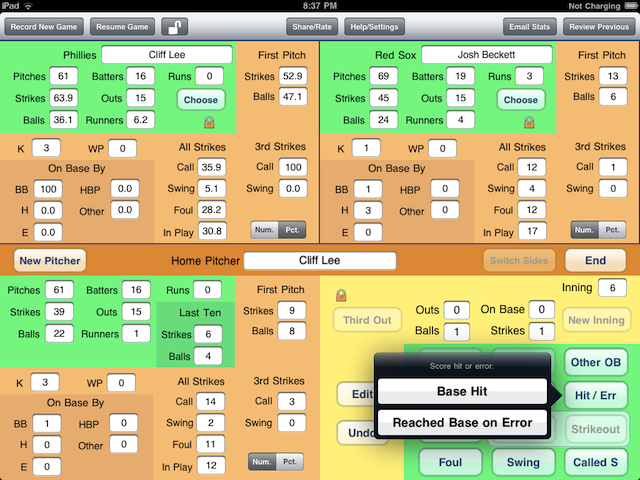 Read a little background in
Coming Soon to the Big Screen—OnScreen Pitch Count for iPad!
.
Get the User's Guide
for a preview of the app.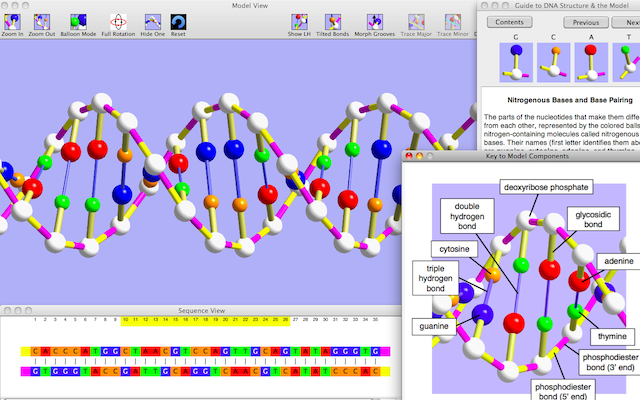 Read a little background in
Taking OnScreen DNA Model to the Mac App Store
.
Follow news of our apps on
Twitter
and the
On-Screen Scientist blog
.