Our privacy policy
is simple: we never obtain any data that could be traced to an individual or an individual device. The usage data collected by Flurry Analytics (device type, iOS version, and the occurrence of selected "events," which provide some insight into how people are actually using the apps) is completely anonymous, and except for event sequence data, we see the data only as aggregated. No information you provide directly to us for troubleshooting etc. will ever be shared with anyone else.
Email questions about our apps to
apinfo@onscreen-sci.com
or call 800-617-6416.
iPhone, iPad and Mac are trademarks of Apple Inc., registered in the U.S. and other countries. App Store is a service mark of Apple Inc.
Big News—Get 3 DNA Apps for iPad at a Bargain Price!
See the Great Reviews We've Been Getting
THE Interactive Virtual Model for iPad
OnScreen DNA Model
Crucial Steps in AIDS Virus Replication
OnScreen Retrovirus
Read about it in
OnScreen Retrovirus Shows How the AIDS Virus Copies Its Genome
.
Read some background in
OnScreen DNA Replication—The Name Says It All
.
Read a little background in
OnScreen Gene Transcription Shows How DNA Works
.
Great on the iPad Mini!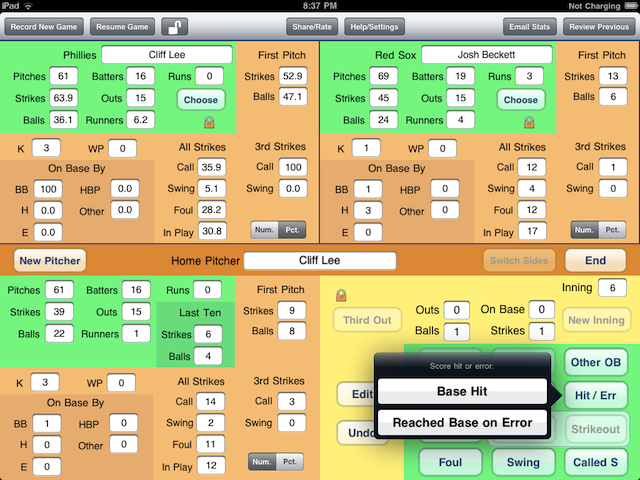 Read a little background in
Coming Soon to the Big Screen—OnScreen Pitch Count for iPad!
.
Get the User's Guide
for a preview of the app.
Get it now — OnScreen DNA Model for Mac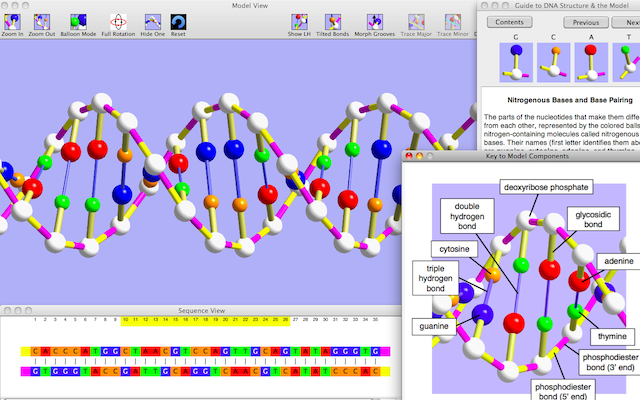 Read a little background in
Taking OnScreen DNA Model to the Mac App Store
.
Follow news of our apps on
Twitter
and the
On-Screen Scientist blog
.